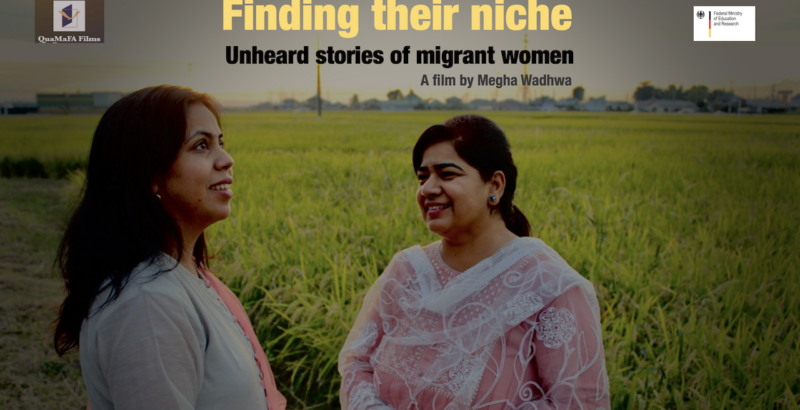 UPCOMING SCREENING INFORMATION
1. 26 June 2023 (12:00 to 13:30),  RMIT University Melbourne (AUS), School of Media and Communication, Building 9, Level 2, Room15,  RSVP: https://bit.ly/44DZgX3  (English subtitles only)
2. *8 July 2023 (15:00 to 17:00), Kobe University, Research Institute of Economic and Business Administration, (Annex, 2nd Floor),
        Details & RSVP: https://www.rieb.kobe-u.ac.jp/en/seminar/seminar_all/2023/202307081500.html
3. *9 July 2023 (13:30 to 15:00),  Kyoto University, 吉田キャンパス北部構内 北部総合教育研究棟1階 益川ホール, RSVP: https://docs.google.com/forms/d/e/1FAIpQLSe4x3P_Ng9ovKp0iCqjY9F8_YfIePGp4dUjeVStTWcq8HOabA/viewform
4. *16 July 2023 (14:00 to 16:00), Tokyo University of Foreign Studies, Research and Lecture building, 2nd Floor, Room 226,
          Details & RSVP: http://www.tufs.ac.jp/english/event/2023/230716_1.html
5. *29 July 2023 (16:00 to 18:00), Sophia University Tokyo, Yotsuya Campus, Building 6, Level 1, 101
      Details & RSVP: https://dept.sophia.ac.jp/is/iac/news/docs/news20230510_553153729.html 
* English and Japanese subtitles
About the documentary
This film documents the life of two Indian women migrants who moved to Japan more than a decade ago as trailing spouses. Jyoti, 41 and Mandeep, 39, grew up in the state of Punjab, northern India, in middle-class households. They received a good education and had promising careers in India. Then, in their early 20s, they each agreed to marry men living in Japan by arrangement. The women were excited to move to a foreign country and to be with their husbands but they had no prior knowledge of Japan. Having witnessed at a distance the lives of their relatives settled in the US, UK and Canada, they had similar expectations for their own future lives in Japan. But the reality was to prove different from the expectation. In place of comfort, luxury, love, and fun, loneliness and fear took over. Through personal narratives told by the women, we examine past, present and future expectations and see how these affect their roles as Indian women, wives, mothers and workers in a foreign country, as well as the challenges they faced in 'Finding their Niche'.
Filmed, directed and edited: Megha Wadhwa
Editorial advice: Andy Lawrence
Project Support: Filmmaking for Fieldwork
Re-recording Mixing: Francois Yazbeck
Color Correction: Nour Yazbech
English Subtitles: Megha Wadhwa, Ben Stubbings
Japanese Subtitles: Mina Moteki
Student Assistant Support: Karan Khatter
*The film is a part of project 'Qualification and skill in the migration process of foreign workers in Asia' (QuaMaFA) and funded by Ministry of Education and Research, Germany (BMBF)